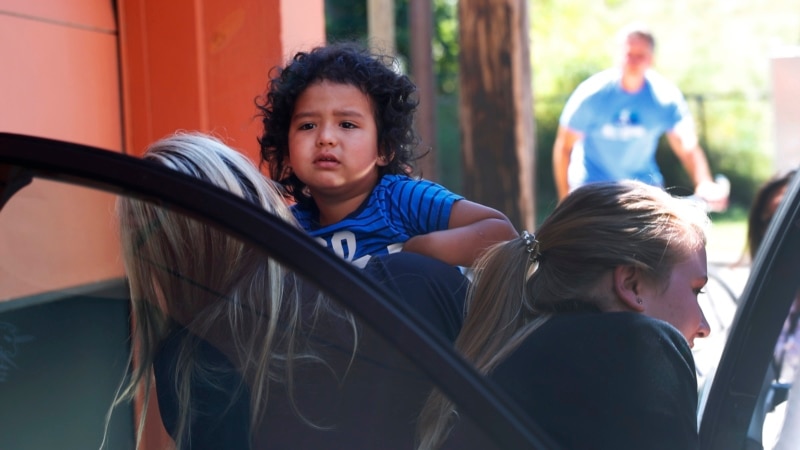 The Trump administration hit a court-ordered deadline Tuesday to return immigrant children under age 5 to their parents, forcing the government to roll back many of the family separations that resulted from its "zero tolerance" border enforcement policy.
Last month, U.S. District Judge Dana Sabraw gave authorities 14 days to reunite parents with children under 5, and 30 days to reunite parents with all other children.
Here are answers to some questions about how the process will work and some potential problems ahead:
How many children are separated?
At least 2,000, according to estimates issued last month by the Department of Health and Human …read more