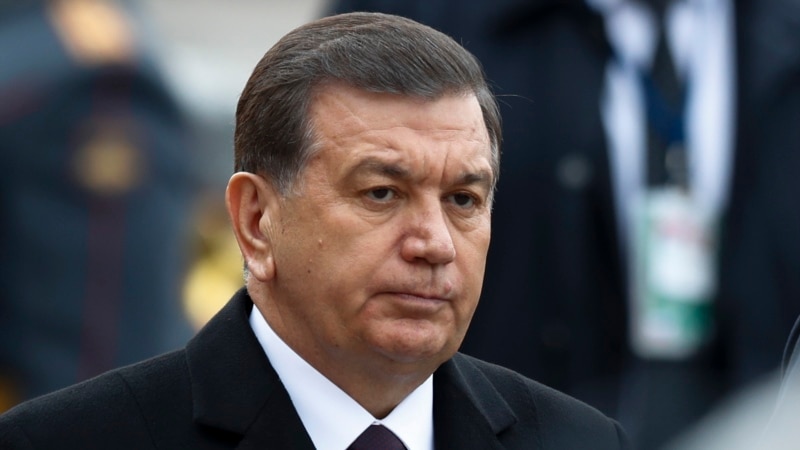 Uzbekistan and Afghanistan signed an agreement Tuesday to extend a railroad connecting the two countries in a move that may eventually give Uzbekistan a direct link to seaports.
Landlocked Uzbekistan's access to marine shipping is very limited.
In 2011, the Uzbek state railway company, Ozbekiston Temir Yollari, built a short link between Hairatan, a town on the Uzbek-Afghan border, and Mazar-i-Sharif, a major city in northern Afghanistan.
Tashkent has since expressed interest in extending that line to Herat, another Afghan city in the northwest, and a gateway to Iran.
Another link, already under construction, will connect Herat to Iran, which may eventually enable …read more