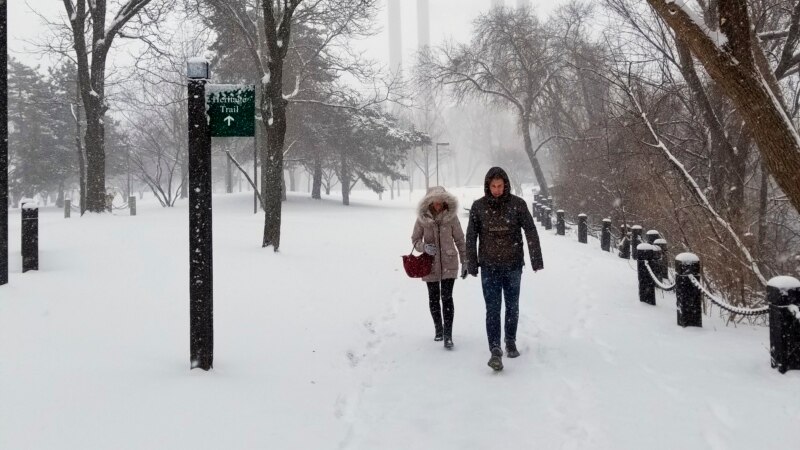 The calendar says spring, but Mother Nature has her own ideas.
Heavy snow, ice storms and record low temperatures have turned large parts of the upper Midwest and New England into an unwanted winter wonderland.
More than 61 centimeters, or two feet, of snow was on the ground Sunday in Tigerton and Big Falls, Wisconsin.
Ice storms knocked out power to hundreds of thousands in the Detroit, Michigan, area. Chicago residents were warned of coastal floods along Lake Michigan because of fierce winter-like winds blowing across the water.
A winter weather advisory is in effect in parts of New England, where the high temperature …read more