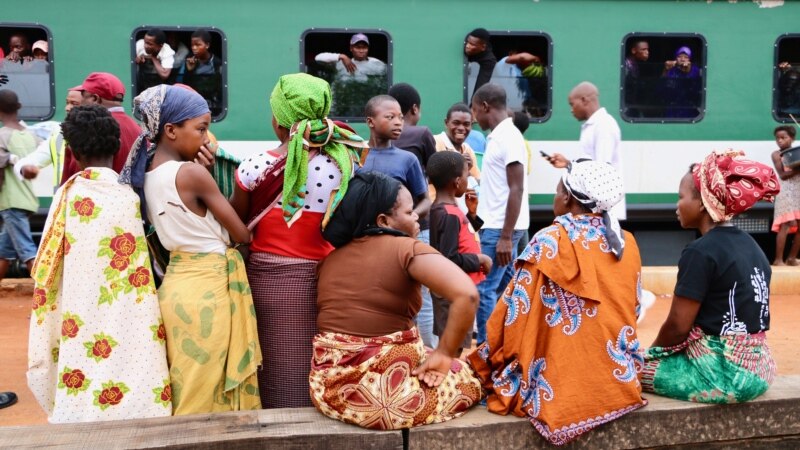 Dozens of passengers line up in single file along the platform in the dead of night, ready to gather their luggage and pile into the ageing railway carriages.
At the small railway station in Nampula, in northeastern Mozambique, the 4:00 a.m. train to Cuamba in the north west is more than full, as it is every day, to the detriment of those slow to board and forced to stand.
In recent years, the government in Maputo has made developing the train network a priority as part of its economic plan.
But mounting public debt has meant that authorities had no choice but to …read more