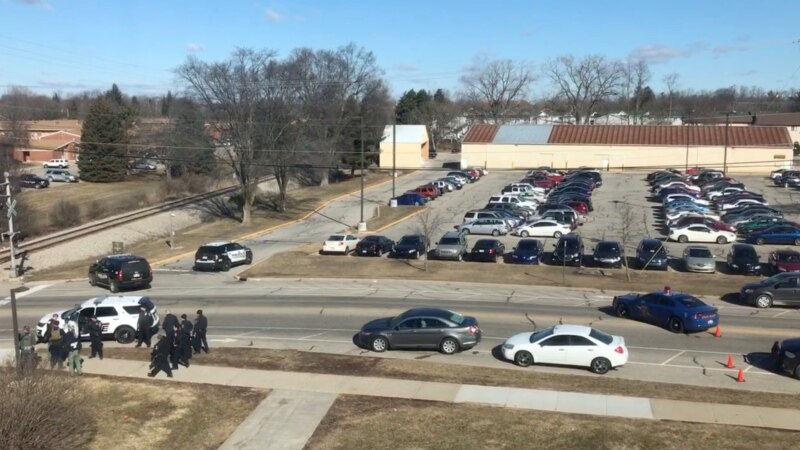 Police in camouflage uniforms searched neighborhoods near Central Michigan University on Friday for a 19-year-old student suspected of fatally shooting two people at a dormitory and then running from campus.
Central Michigan University confirmed that the two people killed were James Davis Sr. and Diva Davis, both 47, and the parents of the suspect, university officials said on Twitter.
James Davis Sr. was a police officer in Bellwood, Illinois, Emanuel Chris Welch, an Illinois state lawmaker, said in a post on Twitter.
Police released a photo of James Eric Davis Jr., urging the public to call 911 if they see him but also …read more